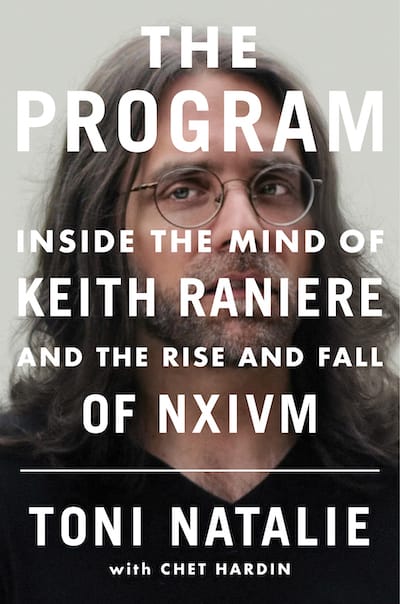 The Program: Inside the Mind of Keith Raniere and the Rise and Fall of NXIVM
A jaw-dropping insider look into the world of the so-called "Hollywood Sex Cult" NXIVM chronicling the rise of enigmatic cult leader, Keith Raniere, from its "Patient Zero," his former girlfriend and test subject for his coercive control techniques.
Order Now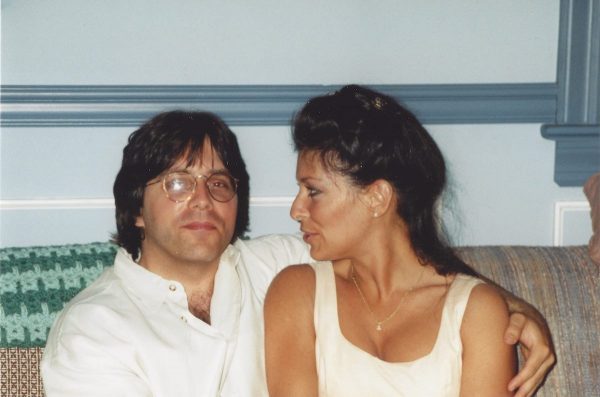 Meet Toni Natalie
Toni Natalie was the woman in the green sash. The Chosen One. She was supposed to give Keith Raniere a child, but she left him instead. She was a suppressive, a parasite, a cautionary tale for anyone who might dare challenge NXIVM.
She knew firsthand just how dangerous Keith Raniere and his cult could be. But there were few people who would listen to her and even fewer who would believe her.
Read More
Tell us your story
Do you have a story to share about Keith Raniere, NXIVM, DOS, Consumers' Buyline Inc, or National Health Network? Contact us here. This is confidential. Your information will not be shared without your permission.
The Coverage
A library archiving NXIVM related coverage throughout the years.

It was 1991, and Toni Natalie was smoking again. She had thought that she had kicked the habit, but when her brother fell ill, she found herself spending all of...

Read More