Toni Natalie was the longtime girlfriend of infamous cult leader Keith Raniere, head of the so-called 'self-help' organization called NXIVM, which recently made national headlines for running a sex slave operation within its ranks— one that held secret orgiastic ceremonies and branded the skin of its members (all female) with Keith's initials.
But this was merely the end of Keith's story. For years, Toni was at Keith's side as he rose from a smart but shady businessman to the full-blown cult leader we know him as today.
Toni tells all about Keith, his uber-loyal followers (who especially confuse Matt), how she escaped his clutches, the devilish way Raniere preyed on those who sought his help, how access to vast amounts of money allowed him to evade any potential legal trouble— and why seemingly good and smart people join cults in the first place.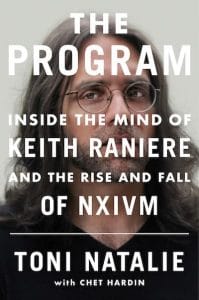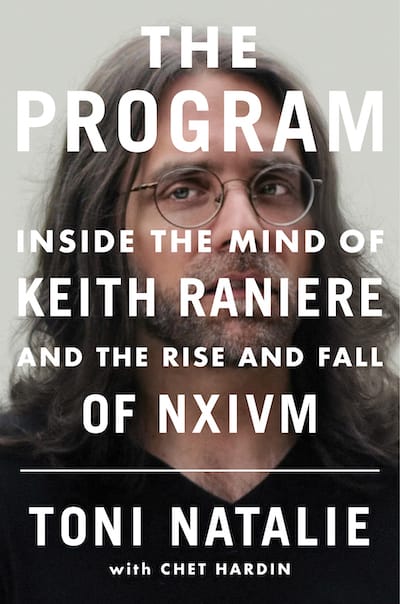 Get a copy of the book The Program: Inside The Mind Of Keith Raniere And The Rise And Fall Of NXVIVM by Toni Natalie with Chet Hardin
Please subscribe, share, and leave a review. Join the conversation by using the hashtag #mattdeliaisconfused, and find Matt online here: @mattdelia